Admission Rates for Group Visits
Bringing a school, youth group or summer camp to the Preserve is a great way to get close, at a discount off our regular admission rates.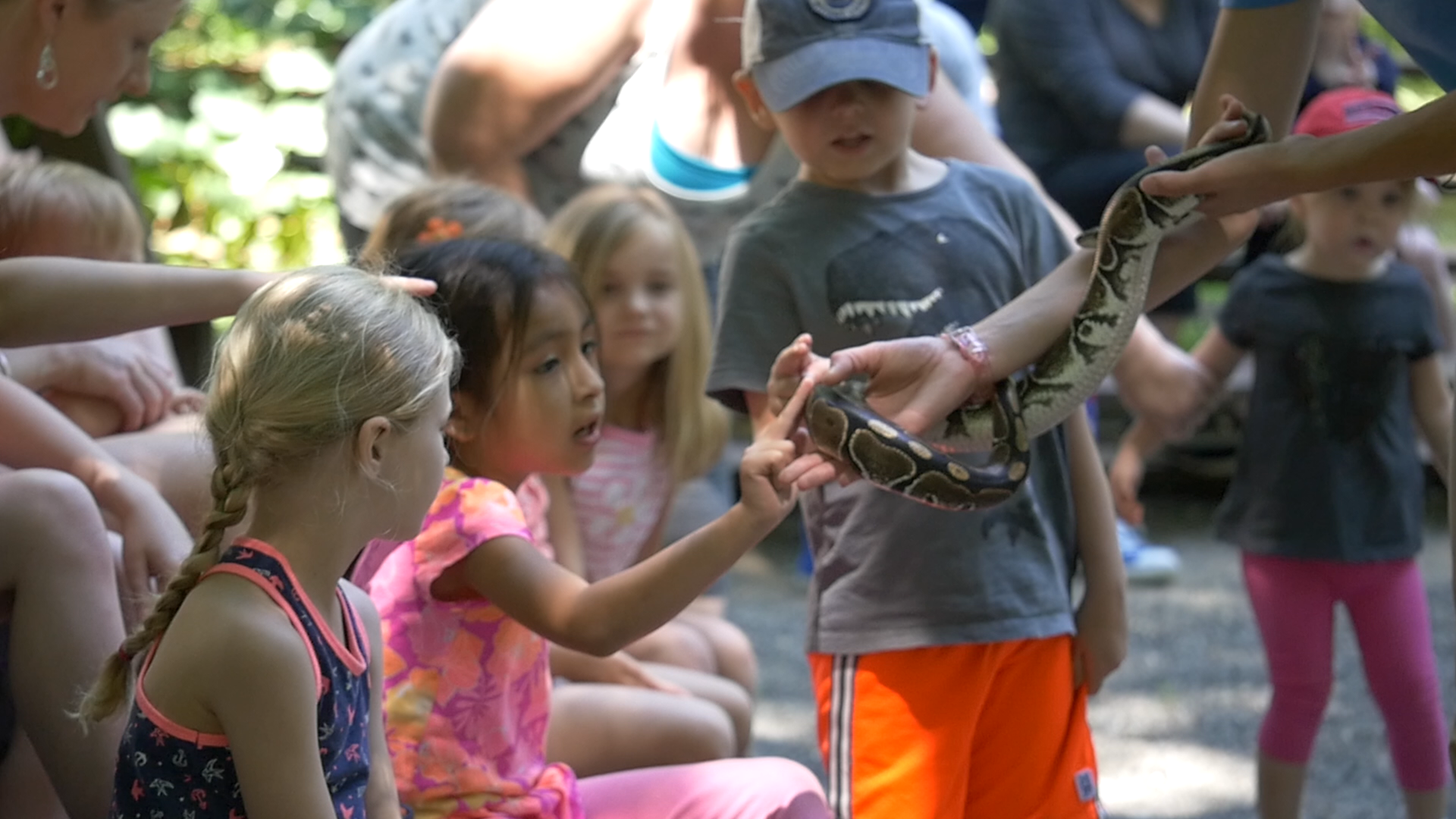 1. Who's visiting?
The main cost of the group visits is factored by the number of attendees for the cost of entry.
Students (3 – 12 yrs) = $9.75

Students (13 yrs – college) = $15.00

Chaperones (parents receive a discount if paying

with

the group) = $15.00 (discounted) / $22.50 (regular admission)

Teachers (one free for every five paid students) = $15.00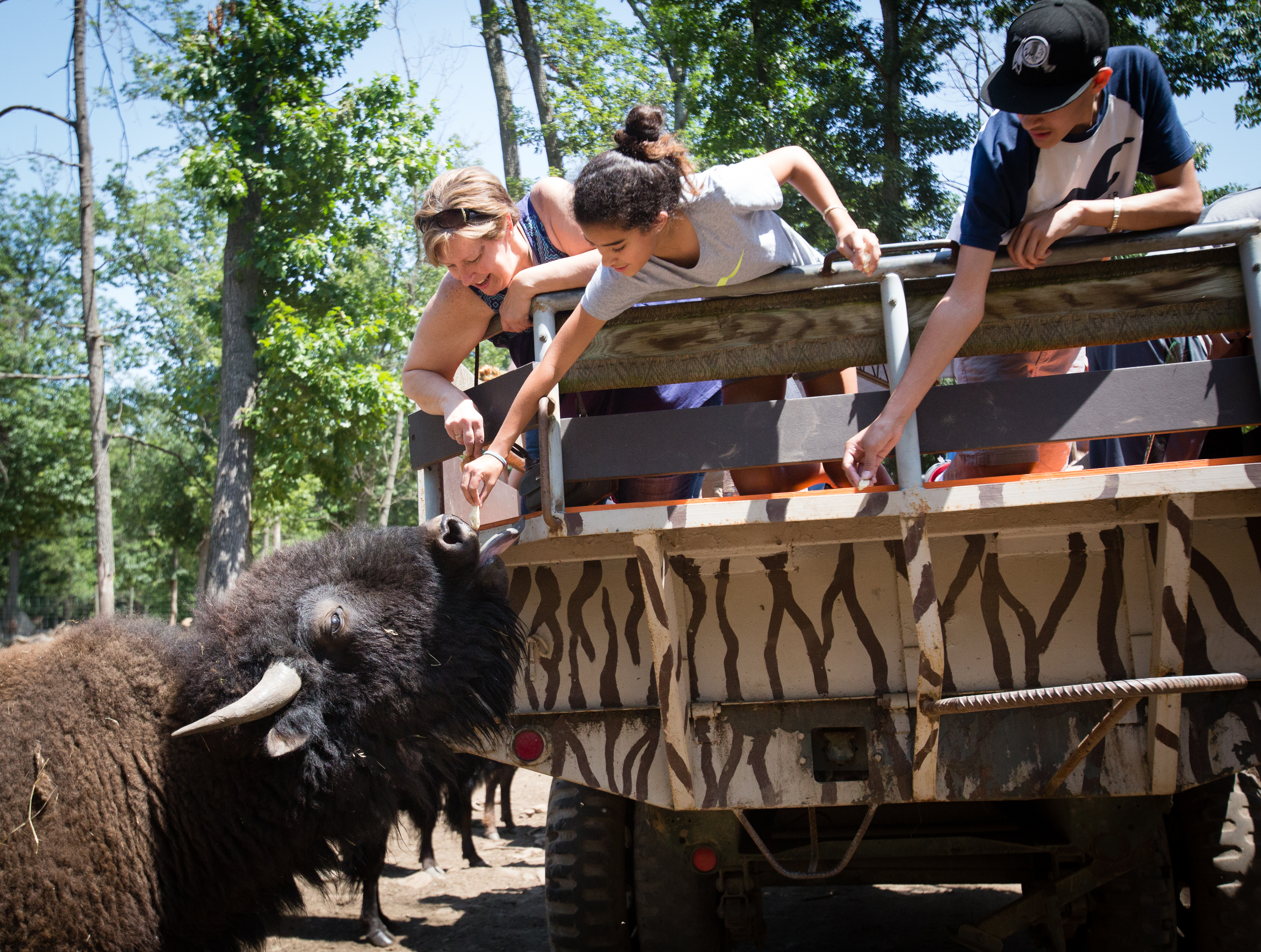 2. Optional Experiences
The preserve holds daily events (weather permitting) that give students, teachers, and parents alike a chance to have up-close experiences with our animal ambassadors. Signing up for these experiences ahead of time will help you plan your day for the group and guarantee a spot for all.
Group Safari Ride (for 10 people or more) = $12.00 / person

Camel Ride = $4.00

Cups of ZooFood (petting zoo food) = $2.00
Make a Reservation
Depending on the size of the group, the Preserve may recommend adjusting your check-in date or time. This helps us, and you, avoid long waits while other groups are arriving and gets you to the fun faster.
Pick a Date
# of Students
# of Adults
Choose Add-Ons
The link below opens an editable pdf. Complete and submit this digitally, or print and mail it to the Preserve with your deposit.
Complete and submit your reservation form before you pay. To pay online, choose your group size below.