Amazing experiences and hundreds of exciting new exotic animal friends await you in this 50-acre park!
Catoctin Wildlife Preserve welcomes you with natural ponds, lush landscaping, and wandering Ambass-zoo-dors, eager to indulge inquisitive guests.
Get curious about everything from bears to boas, macaws to monkeys, panthers to pythons, and alligators to zebra. See some of our featured animals here.
These amazing animals are our extended family and vital ambassadors for their species. Through our personal style of exhibits and education, we know that they will be your extended family too.
Together, we can make sure all the wild animals enjoy the future they deserve.
Follow us on social media for the latest updates.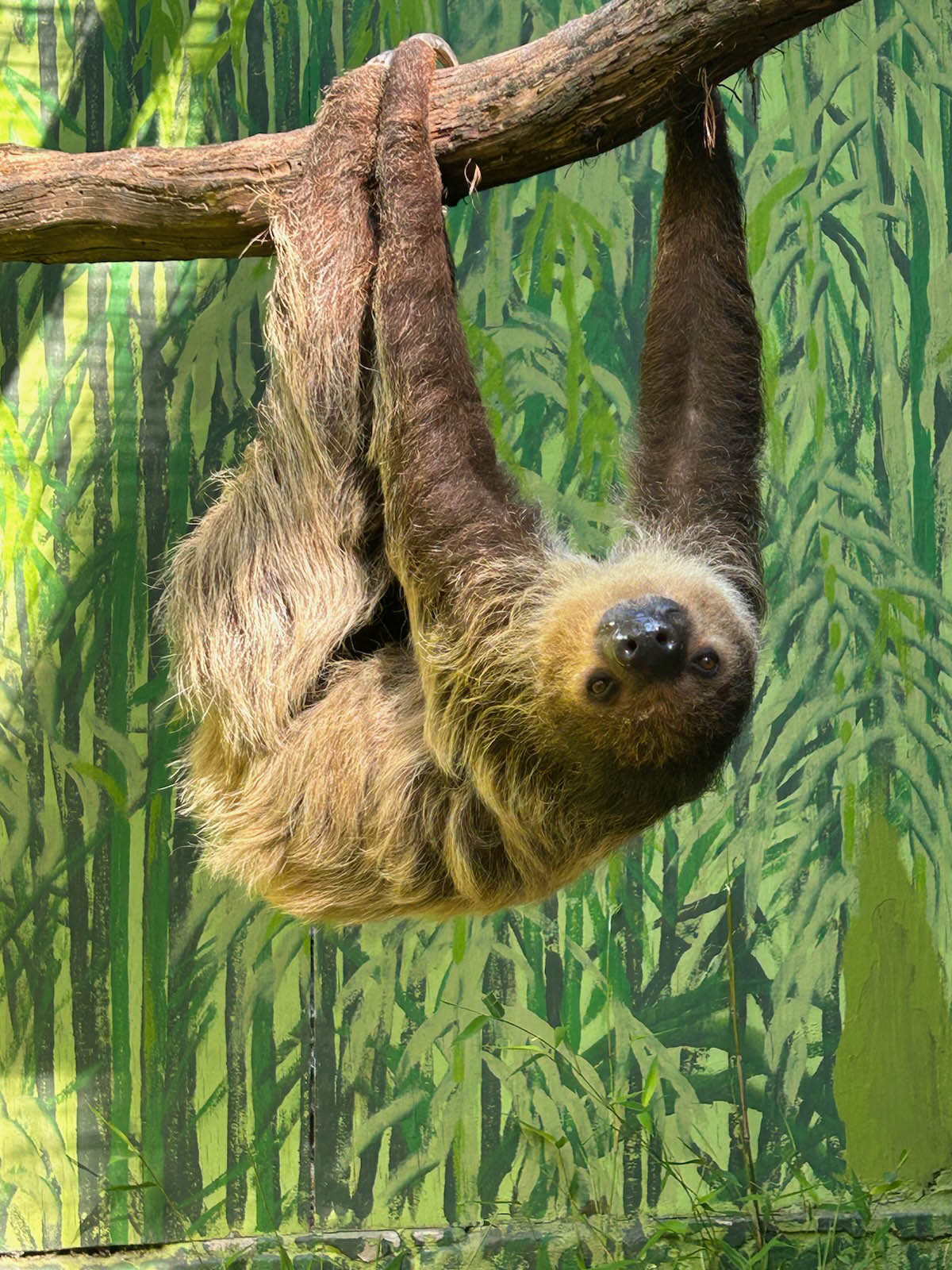 SUPPORT
Catoctin Wildlife Preserve is supported by the Global Wildlife Trust whose mission is dedicated to broadening human understanding of the animal world. This is achieved through immersion in naturalistic habitat recreations and educational programs using live animals and instructional tools both on-site at Catoctin Wildlife Preserve and through presentations in the greater community.
We strive to provide the highest level of competent care for its resident wildlife ambassadors and to support the conservation of their wild counterparts in unspoiled habitats. We are committed to this mission because we believe promoting harmonious coexistence of all species is our duty as stewards of the Earth.
"I wasn't expecting this zoo to be as big as it was and to have as large and diverse a collection of animals as they had. If you're looking for something fun and educational to do in the Catoctin area, this is an excellent option."
Mason S
"My wife and I have been to zoo's all over the country and they have animals here big city zoo's do not have!"
Matthew B
"Best up-close & personal with the animals zoo around."
Tabetha E.
"We love it here! Started coming in 2003 with my girls… now visit with my grand daughters. Wonderful people, animals and preserve."
Kimberly T.
"Quiet and not overly busy like city zoos – very "in nature" feel."
Lee Anne J.
"I hadn't been to this zoo since I was a child, and boy had it changed! It is so much bigger, more animals and a safari ride!! (We had) awesome tour guides on our safari ride. Very knowledgeable about the animals. We will definitely return!"
Cathy D