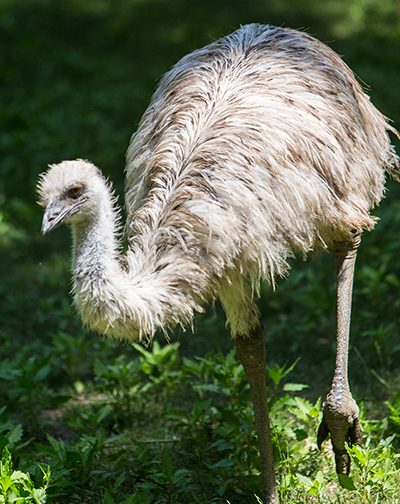 The Global Wildlife Trust is the non-profit arm of the Catoctin Wildlife Preserve and is dedicated to broadening human understanding of the animal world.
This is achieved through immersion in naturalistic habitat recreations and educational programs using live animals and instructional tools both on-site at Catoctin Wildlife Preserve and through presentations in the greater community.
GWT strives to provide the highest level of competent care for its resident wildlife ambassadors and to support the conservation of their wild counterparts in unspoiled habitats.
We are committed to this mission because we believe promoting harmonious coexistence of all species is our duty as stewards of the Earth.
Donations can be made in any amount and will be processed through PayPal
Join us for animal treats and surprises. Our Animal Care Team makes special enrichment treats for the animals, themed for the day. Regular admission applies, open 10 a.m. – 5 p.m. From 11 am – 3pm, take part …
read more
Bring your Mom to see our moms. Why not pack a picnic and stroll the grounds, meeting spring babies and growing "tweens"? Regular admission applies, open 9 a.m. to 5 p.m.
read more