A new season of Eduma school. This is a party intended to introduce the program in the summer and make the goals to be...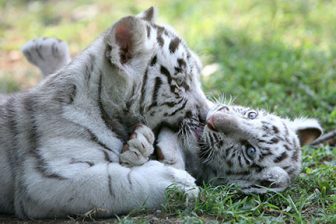 Join the excitement as our Reptile Department and Animal Care Staff round up our American alligators for the winter. The Gator Round-Up will be...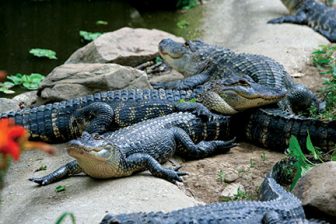 Today we celebrate Catoctin Wildlife Preserve's Members! Animal encounters and keeper talks, activities for the kids and special renewal discounts offered.